Buy 1 get 1 free
On all natural soaps including our posh wash dog shampoo bar
Use code FREESOAP21
FREE DELIVERY OVER £25 - Enter code: FREEDEL25
POSH WASH DOG SHAMPOO BAR
MICROFIBRE DOG TOWELS NOW £5.99
NO
Posh Wash dog shampoo bar
Our Artisan soaps are vegan, cruelty free, 100% natural, paraben free and contain no palm oil.

Made in the U.K.
BUY ONE GET ONE FREE
Includes the posh wash dog shampoo
USE CODE
FREESOAP21
WAG BAG STARTER BAG
Now REDUCED

Contains everything you need to get you started.
Posh Wash dog shampoo bar
Coloured towel of your choice
Complimentary pack of grain free treats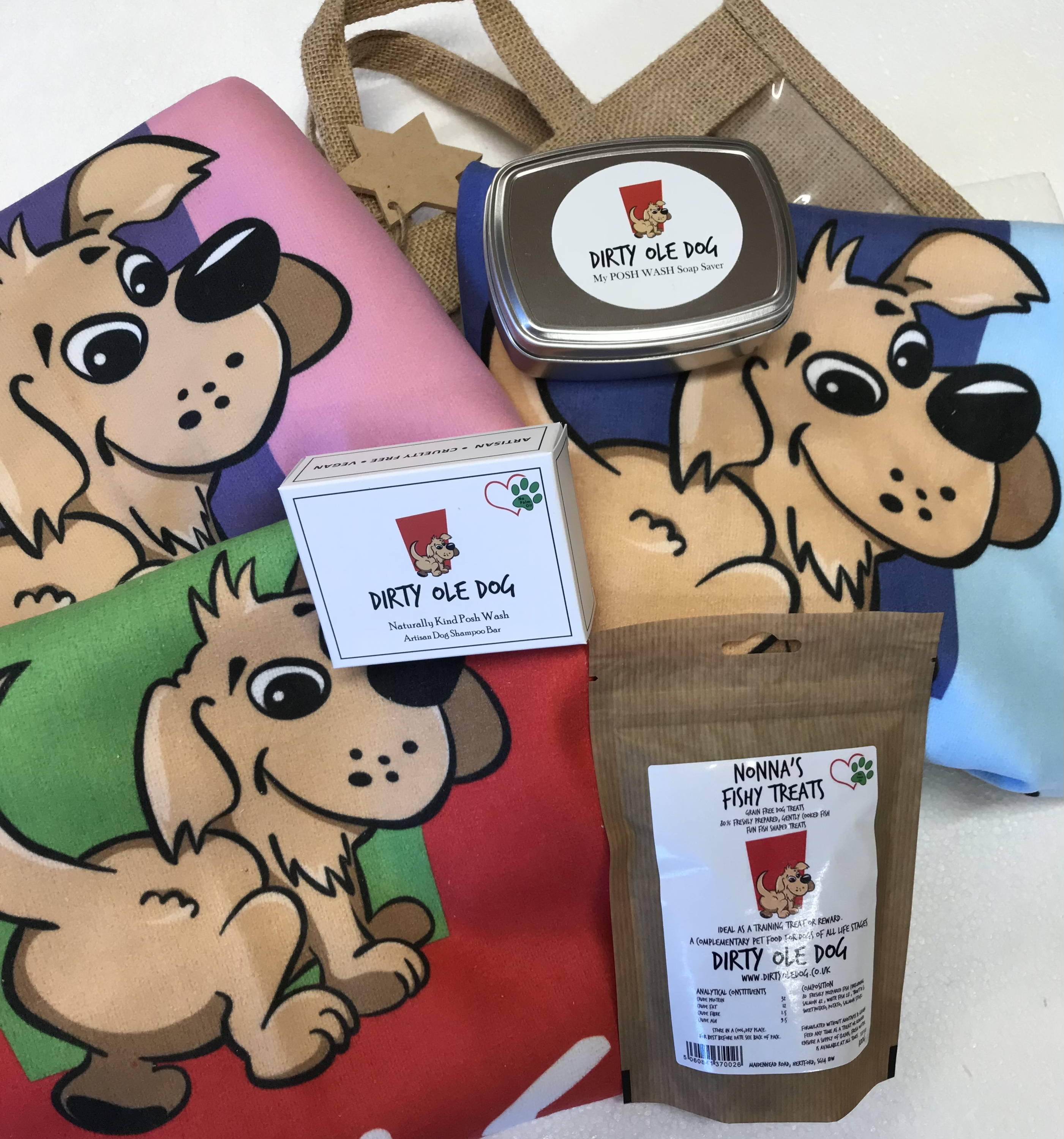 Let me tell you a bit about myself.
Obviously I'm a dog lover 🐶 plus I have a strong Italian background, hence Nonna's treats.
Something Italians can't stop talking about is food and that's me to a T. When we're eating one meal we're already trying to decide what to have for the next one.
I started Dirty Ole Dog a few months ago after I found myself jobless due to COVID, and like so many others I decided to give it a go and try something new.
Started my working life in sales at 17 in Harrods, then moving into newspaper and magazine advertising. I entered the beauty industry after having my children and being at home for 17 years. It was an amazing time and working for a luxury house I can honestly say I thrived. 8 years later I find myself at home with my family, my dogs and my new online business. Let's see where it goes!
Thanks for supporting my new venture 🐾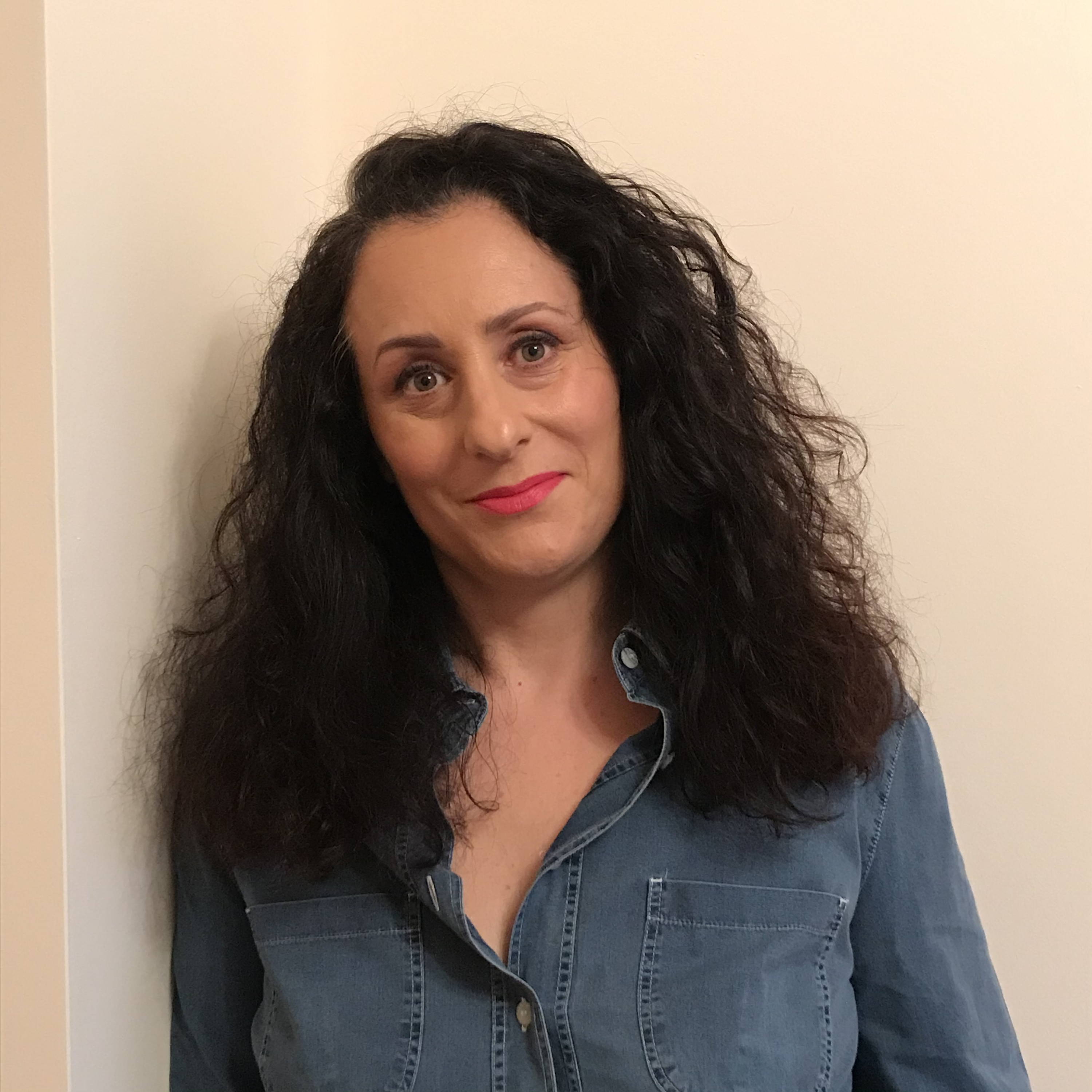 Join the Dirty Ole Dogs
@dirty.ole.dog